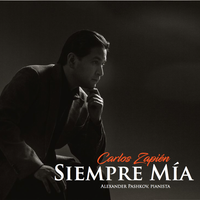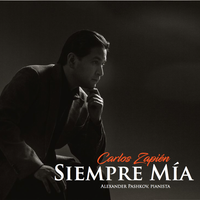 Lyrics
My love, your beloved face
Doesn't know how to keep secrets about love
It already told me that I'm in the glory of your intimacy.

You don't need to tell me that you love me
Don't drive me crazy by saying it.
Don't say it, don't make me cry out of happiness.

So much envy will awake
So many eyes will look at us
The joy of my whole life
I prefer to spend it in intimacy;
I forgot to tell you that I love you
With all the strength that my soul has
May those who've never loved ever say that they lived ever.