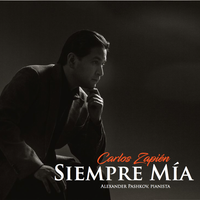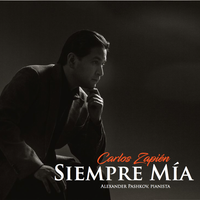 Lyrics
Why do such beautiful dreams come to mind when I look into your eyes?
Look at me, look a million times more.
After tasting your lips
I can't live without them.
Kiss me, just kiss me.

Because a kiss like the one you gave me
I've never been given before.
And I never dreamed of feeling myself
Wrapped in your arms.
I never spent a moonlit night on the beach
Listening to love songs at sunrise.

Just as the parched roses wait for the dew,
I wait anxiously for you,
Only for you.
Because love like yours and mine doesn't exist anywhere
In the world, there are no longer lovers who love like this.

Like this, forever like this.
I will love you forever.
Like this.