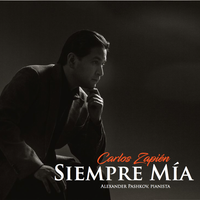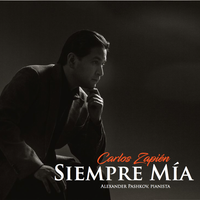 Lyrics
A little more
And maybe we'll understand each other
A little more
I sense tugs of new affection
Let's go back to the path of love
What I must forget doesn't matter
If we're going to suffer because of a mistake
It's better to beg.

A little more
It'll be a relief for the failures
And if you go
At least take my tired arms with you.
After all, I already gave you
My warmth, my faith, my entire life
And if you don't take them with you, what do they matter to me?

Why are you leaving so fast
Don't you enjoy my agony?
If the night waits the entire day
Just wait, too.